All donations to the RPI chapter of EWB will go toward our goals of developing a sustainable, environmentally friendly, and reliable source of drinking water. While we work hard to conduct our own fundraising, more than three quarters of our money comes from corporate grants and donations. Every contribution helps us make strides in our Panama Water Filtration Project.
If you are interested in making a donation to the RPI chapter of Engineers Without Borders, click one of the images below: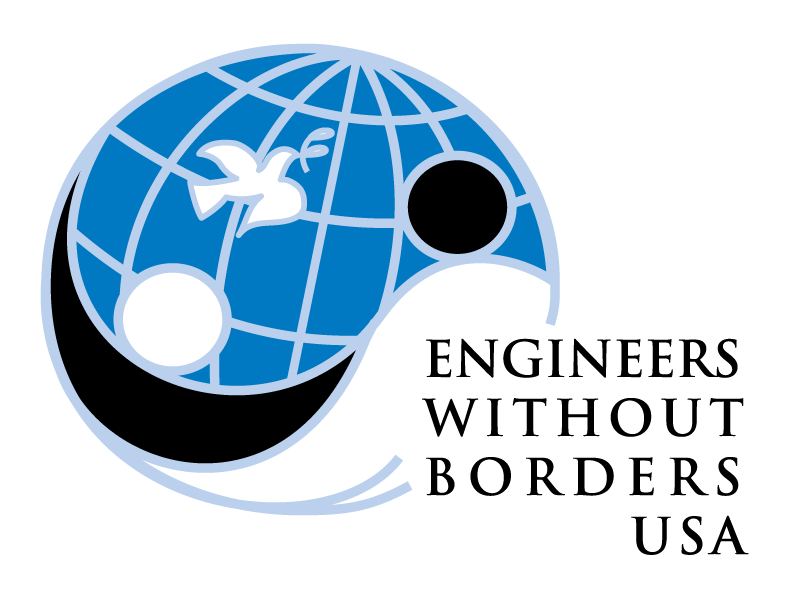 If you are unable to contribute financially, you can still help us reach our goal
. Engineers Without Borders RPI uses GoodSearch as a tool for fundraising. Every time you search on GoodSearch, a cent is contributed to our cause
at no cost to you
. For more information, click below.