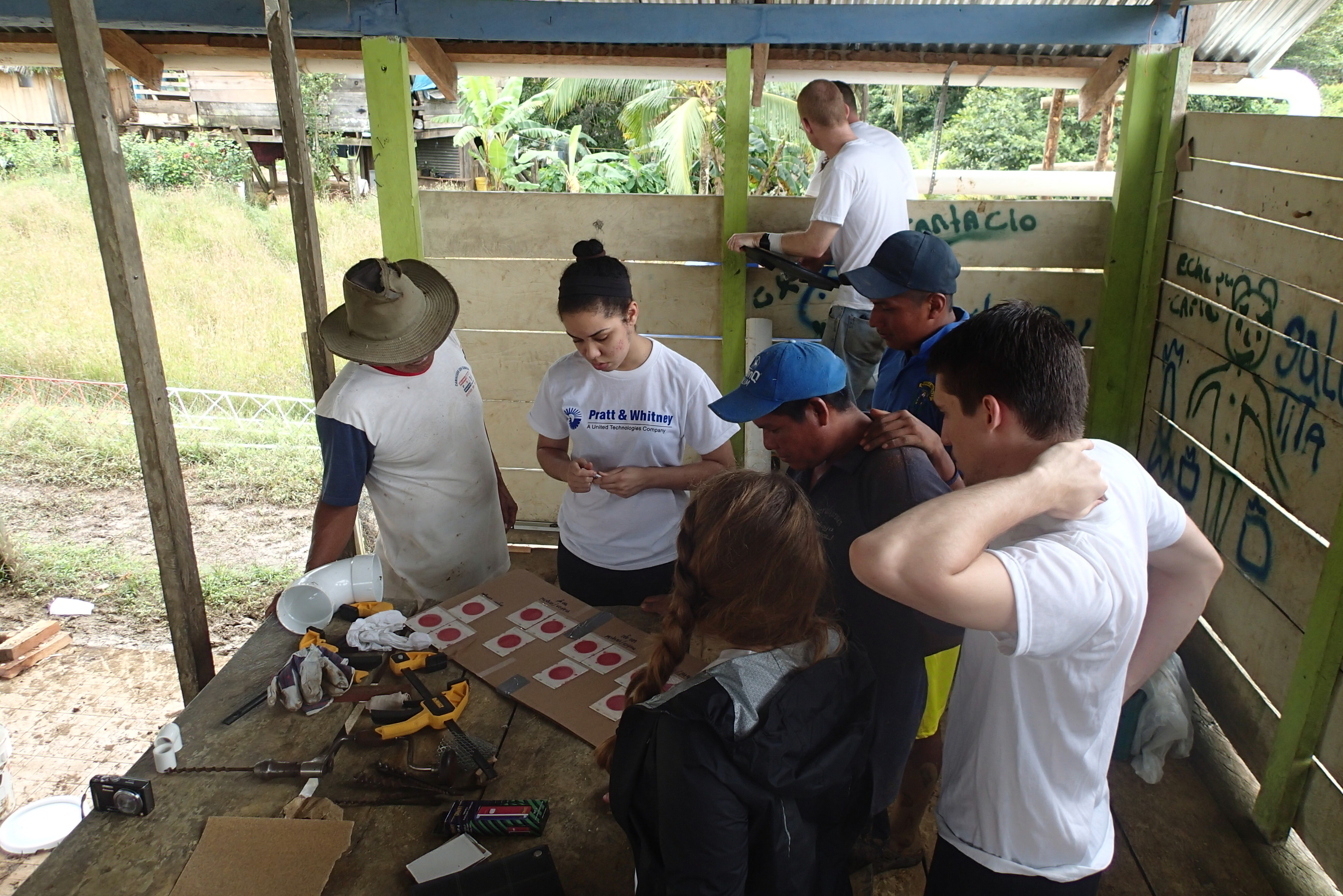 The Polytechnic Press Release
This winter break, eight members of Rensselaer's chapter of Engineers Without Borders traveled to the remote island community of Isla Popa II on the Gulf coast of Panama to construct a sustainable source of clean drinking water. Without access to a reliable source of drinking water, the community's 350 inhabitants use water collected from unsanitary rainwater collection systems for their daily needs. This water is contaminated with bacteria and is suspected to be responsible for various health problems within the community. While on the trip, Engineers Without Borders, also known as EWB, built a large-scale rainwater collection system in addition to constructing bio-sand filters to purify the collected water. This increased the community's rainwater collection capacity and provided a treatment method to purify the water.
Read the full article here.